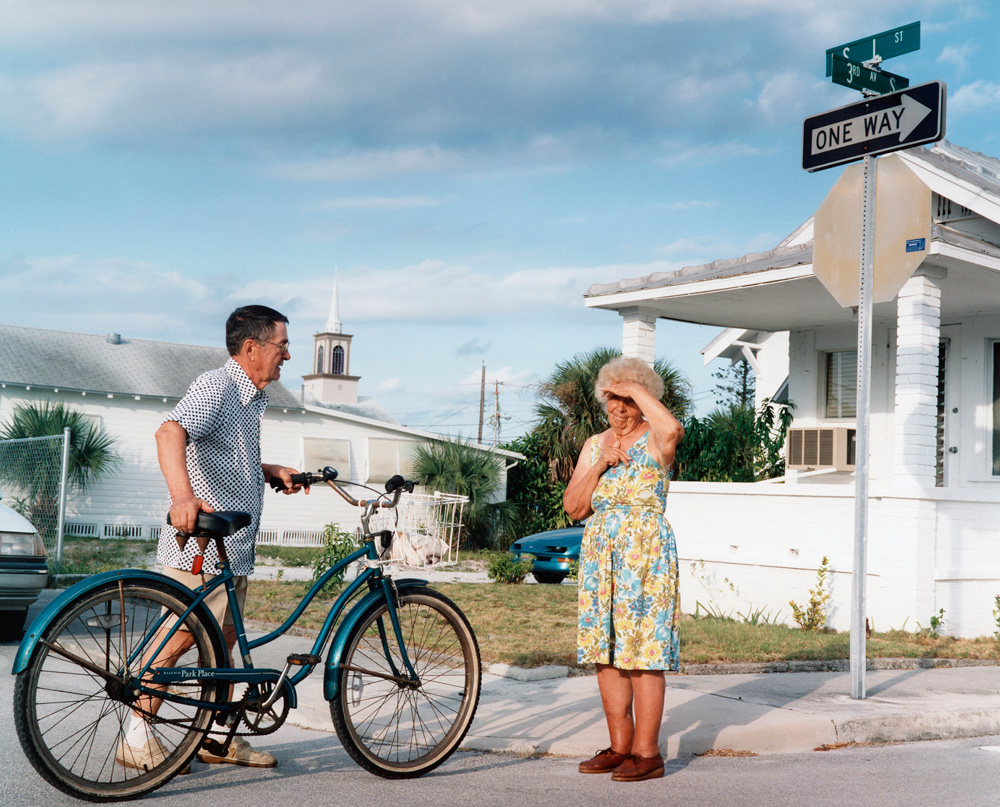 KORHONEN NINA
(b. 1961, Finland)
Currently based in Stockholm, Sweden.
ANNA AMERIKAN MUMMU
[ANNA THE AMERICAN GRANNY]
Nina Korhonen tells us the heroic story of her grandmother Anna.
Anna was informed that she was too old to continue working at the textile factory in Tampere. Anna was 40 years old and it was a bad time in Finland, impossible to find a new job.
In the spring of 1959 Anna realised her life's dream. Alone, with a couple of hundred dollars and no special skills in English, she took an airplane to New York. Anna got a job as a cook, for a wealthy American family in upper Manhattan, who took her in as a working member of the family.
Anna got 40 years in America. She died of cancer, at 83 years of age. She travelled between her three homes. Spring and autumn in New York, summer in Finland and winter in Florida. It was exactly as she had dreamt it would be.