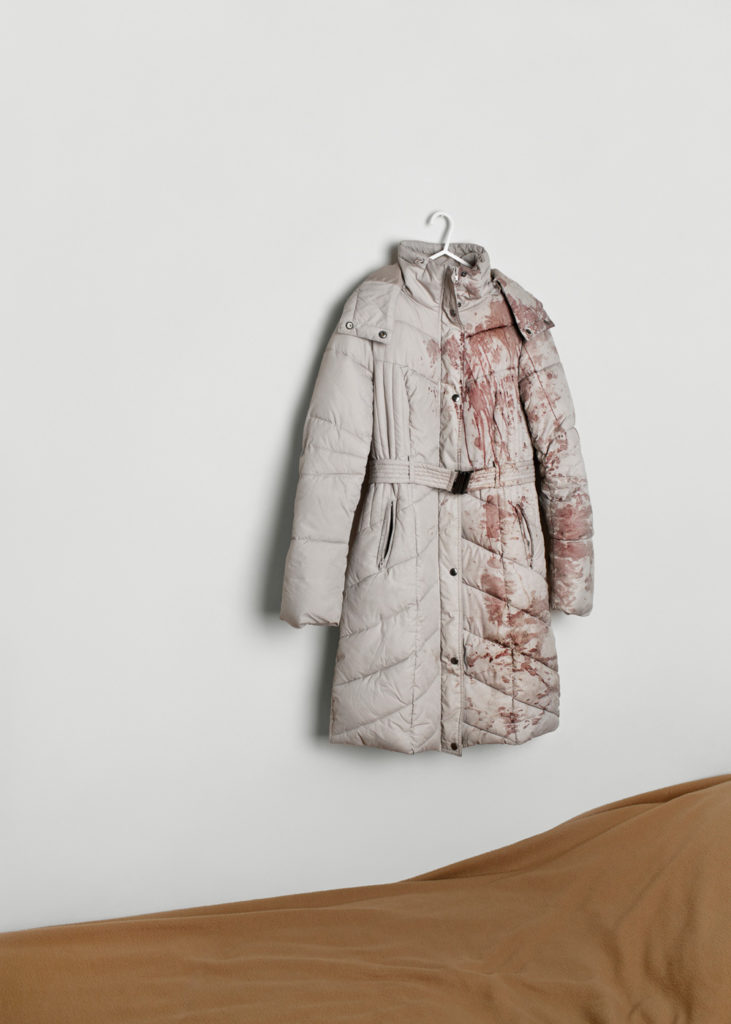 ZGIERSKA MARTA
(b. 1987, Poland)
www.martazgierska.com
Currently based in Warsaw, Poland.
POST
"In 2013, I survived a serious car accident. I was close to death, and reality–one that I had been adapting to with difficulty–slipped through my fingers." (MZ)
The accident had brought her work to a halt. Her mind was filling up with fragmentary memories and sharp, detached details while her bodily pain became a source of images that felt more and more substantial and bodily as time passed. Post is a project about trauma, silence and tension. Everyone can find his/her own punctum here, be it dreams, fears or obsessions–all of which are exhausting. It is a way of discovering a shared traumatic memory in another person. Post attempts to establish intimate contact in order to close the past non-experience in the present.