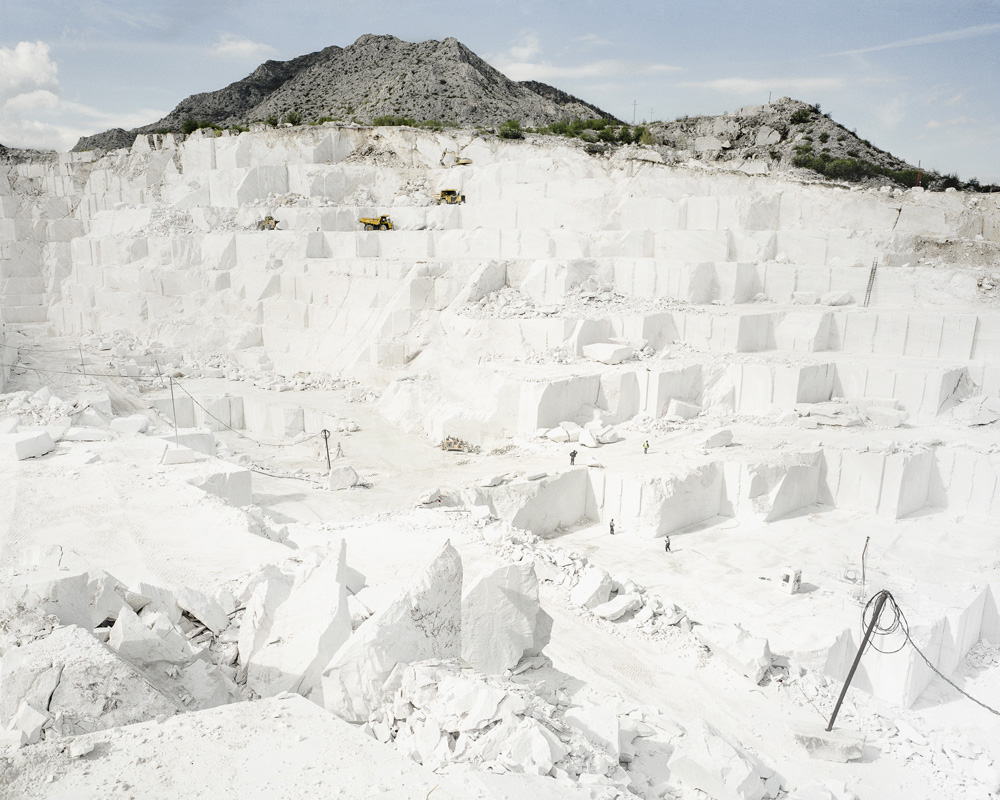 SIAREK MICHAL
(b. 1991, Poland)
www.michalsiarek.com
Currently based in Lodz, Poland.
ALEXANDER
The Republic of Macedonia is a relatively young country. Since the proclamation of independence in 1991 the state has been engaged in an ongoing dispute with neighbouring Greece about national symbol, specifically, the name and the flag. Alexander the Great, one of the most recognised historical rulers, was proclaimed the father of the present Macedonian nation. Newly erected domes and monuments are expected to affirm the "triumphant history" of the Macedonian state–allegedly stretching back to over 2000 years–however, it is hard to legitimise the modern myth. The artist thus questions the ways in which the cultural identity of modern nations is constituted and the principle of ownership of ancient history.