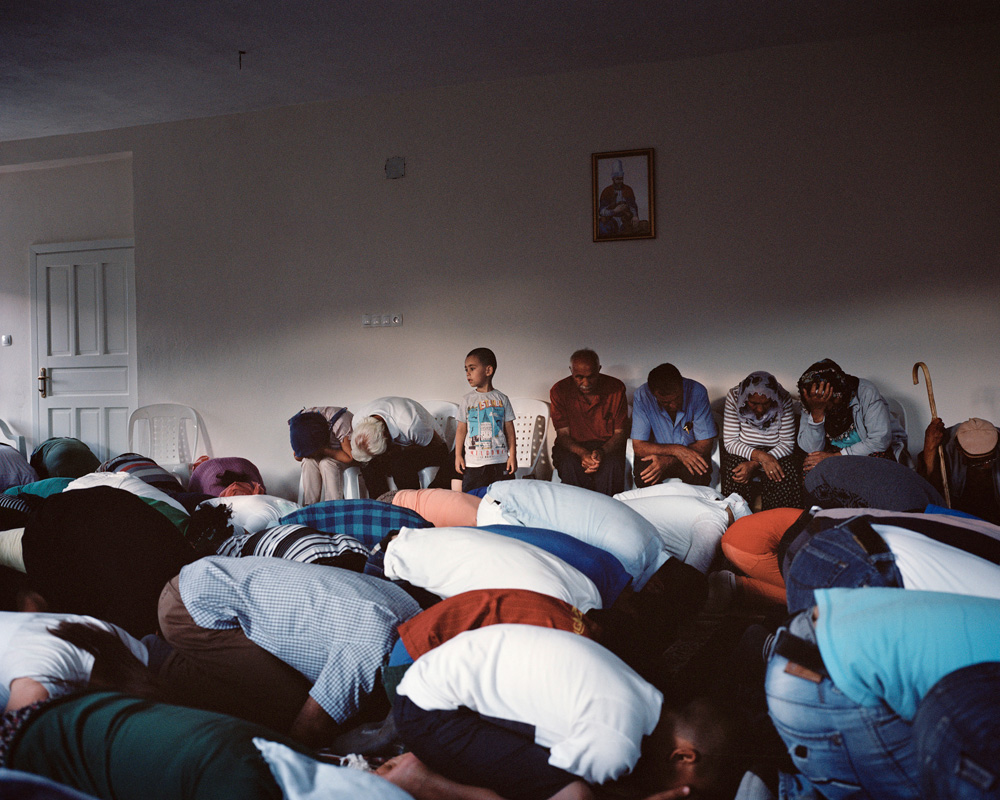 STANKE MIRIAM
(b. 1983, Germany)
www.miriamstanke.com
Currently based in Berlin, Germany.
AND THE MOUNTAIN SAID TO MUNZUR: YOU, RIVER OF MY TEARS
You, River of my Tears is the story of Dersim, a remote mountainous area in Eastern Anatolia with the Munzur River and valley at its heart. Dersim is the historical heartland of the Kurdish Alevis or Kızılbaş, a very heterodox religious group oppressed and attacked throughout the past centuries and is still fighting for its heritage. The Dersim people's dissent is pitted against the state's manipulation of local traditions and ways of living. The building of new Mosques–which are not part of Alevi culture–and countless dam and mining projects throughout the region, especially on the Munzur River, have provoked new clashes and caused further alienation.