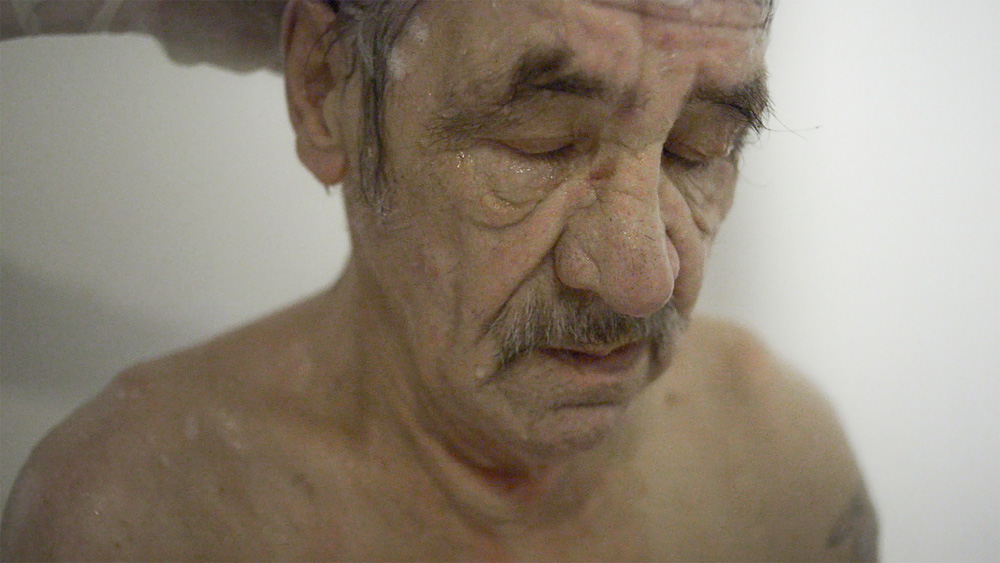 RINNE RIINA
(b. 1991, Finland)
www.riinarinne.com
Currently based in Helsinki, Finland.
ALONE TOGETHER
"When you're an alcoholic you don't think about anything else than alcohol…" This is how Hannu, a 65-year-old alcoholic and a resident of Hipposkylä, describes alcoholism.
When a person gets seriously addicted to alcohol they lose their independence in every way: they lose their jobs, their homes and their loved ones. This is the story of Hannu, Jyrki, Otto and many other men living in the residential area of Hipposkylä in Tampere, Finland.
"The workers and visitors of Hipposkylä are the closest family I have," Otto said when asked about the meaning of Hipposkylä in his life. It is an example of a community that, having been left on the margins of society, became autonomous and self-sufficient.