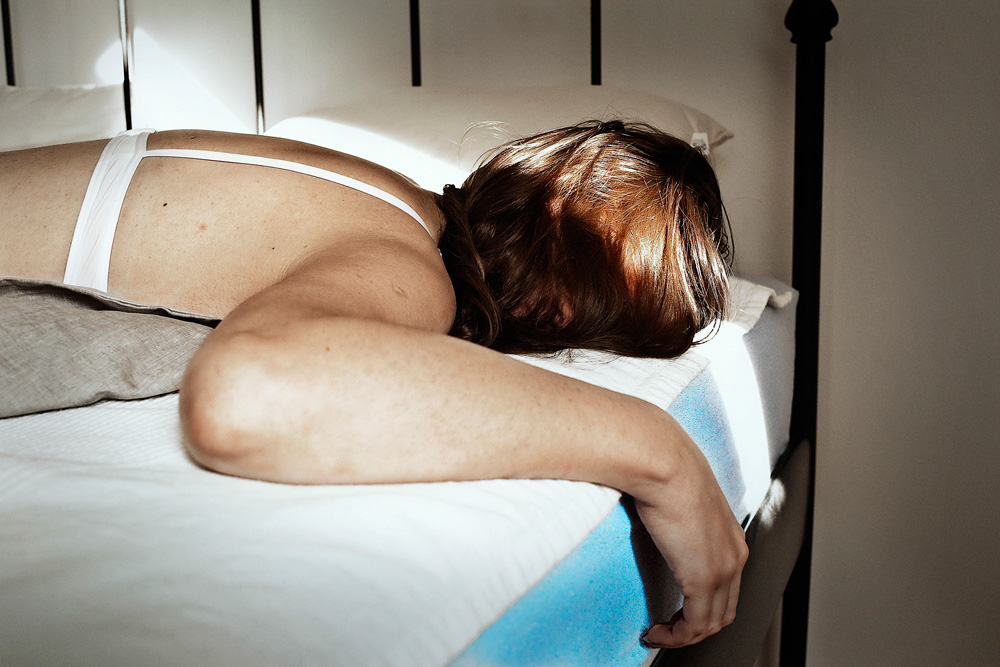 HALÁNOVÁ ZUZANA
(b. 1983, Slovakia)
www.halanovalaurinc.com
Currently studying in Opava, Czech Republic.
CHILDLESS
Every year, I see more of my friends marrying and starting families. I myself remain childless and I find myself thinking more and more about what that means. Over time, I discovered that there is a secret world of childless women that is full of fragility and uncertainty. These women felt that the absence of a child in their lives somehow meant that they had failed in some life mission and found it difficult to identify with the theme. However, I also came across women who made a conscious decision not to have a child and felt comfortable with that choice, preferring instead to take care of their own lives without carrying the burden of failure associated with childlessness that others reported.