We are delighted to announce the artists selected for our next event taking place in Tampere, Finland in September 2017.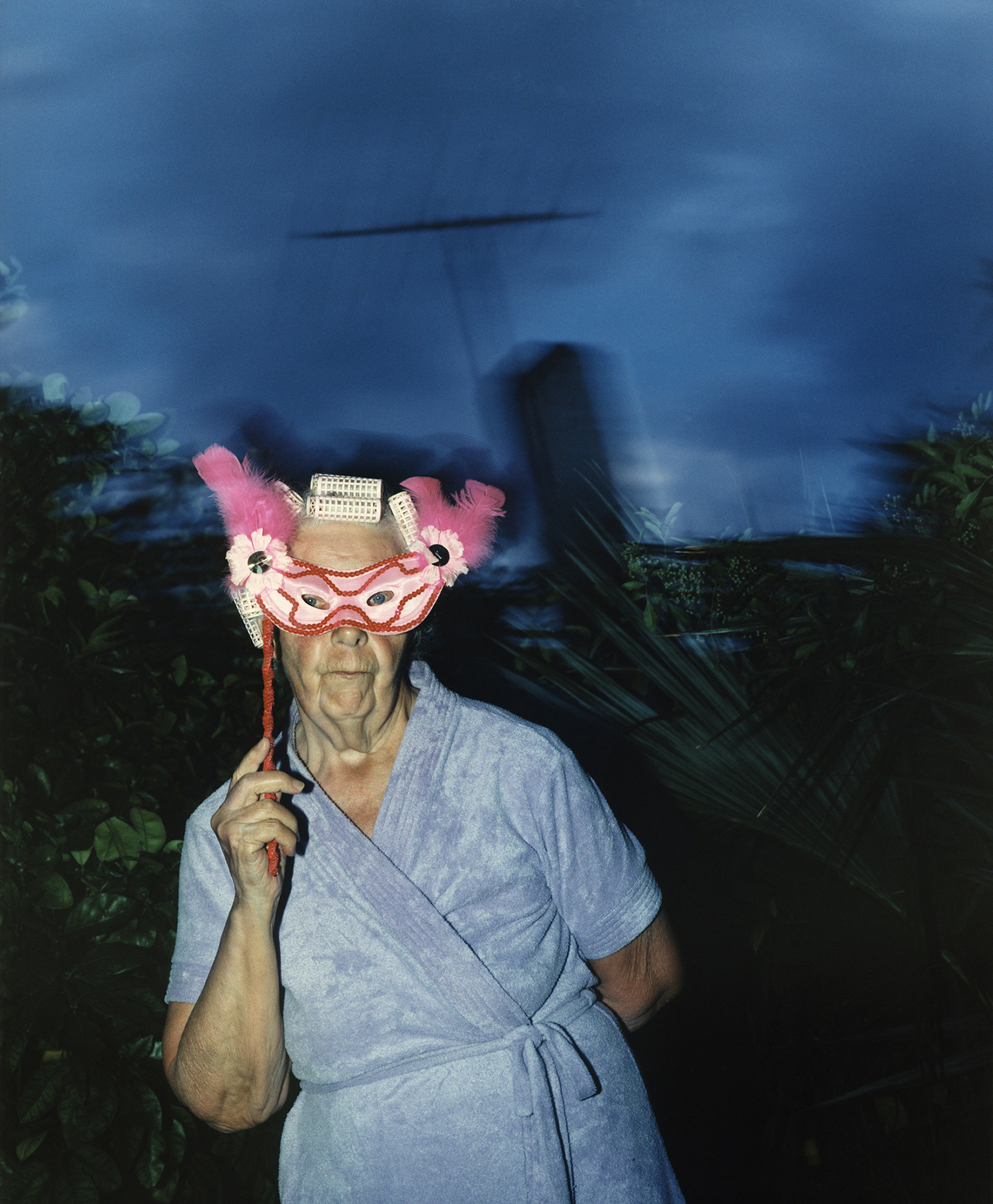 From over 400 applications from nearly 50 countries, the open call jury Tuula Alajoki (Backlight Photo Festival, Finland), Miha Colner (Photon, Slovenia), Ângela Ferreira (Encontros da Imagem, Portugal) and Tina Schelhorn (Galerie Lichtblick, Germany), selected 22 series to be shown at the Backlight ´17 exhibitions under the wide theme of  Independence.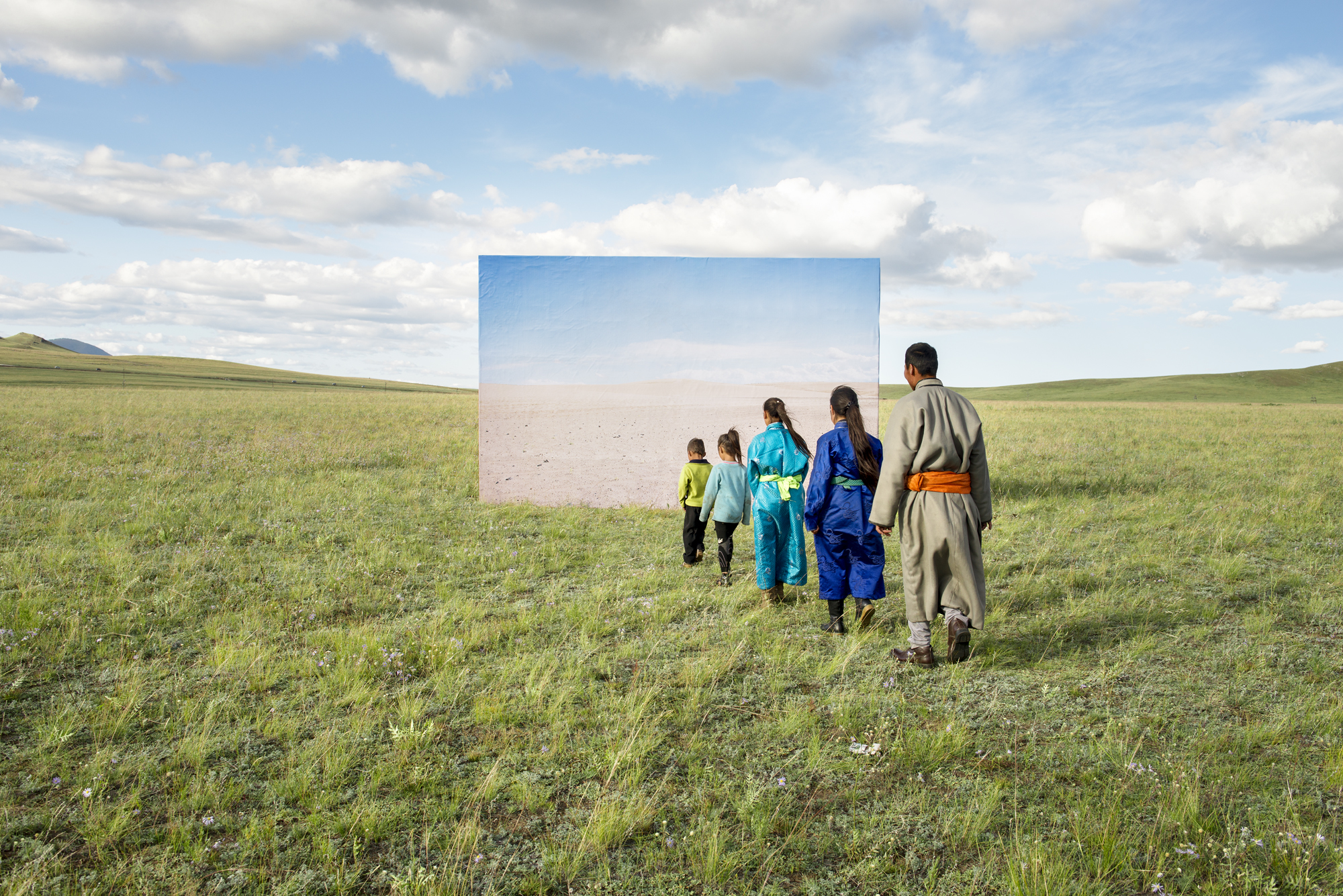 The selected artists for Backlight ´17 are:
Zaza Bertrand (Belgia)
Stefano Giogli (Italia)
Zuzana Halanova (Slovakia)
Sonja Hamad (Saksa)
Juha Arvid Helminen (Suomi)
Jaakko Kahilaniemi (Suomi)
Nina Korhonen (Finland)
Mariya Kozhanova (Venäjä)
Daesung Lee (South Korea)
Hanna Lenz (Saksa)
Carl Sebastian Lindberg (Suomi)
Julien Lombardi (Ranska)
Tito Mouraz (Portugali)
Sami Parkkinen (Suomi)
Riina Rinne (Suomi)
Delphine Schacher (Switzerland)
Michal Siarek (Puola)
Miriam Stanke (Saksa)
Juha Suonpää (Suomi)
Bénédicte Vanderreydt (Belgia)
Borko Vukosav (Croatia)
Marta Zgierska (Puola)
In 2017 we celebrate our 30th jubilee with the 11th edition of the festival. You are warm heartedly welcome to the vernissage  on September 8th 2017 at the Tampere Art Museum, Nykyaika, Galleria Ronga, Galleria Koppelo and Museum Center Vapriikki.
You can follow news and updates of the festival and our jubilee tour "Independence Through the Lenses" with seven Finnish photography artists on this site and our NEW  social media channels:
Facebook http://www.facebook.com/Backlight.FI
Twitter http://twitter.com/Backlight_FI
Instagram http://www.instagram.com/Backlight_FI
More information on request from: tuula.alajoki [at] backlight.fi