"There are people who wish, that it would be Backlight all the time, like Christmas."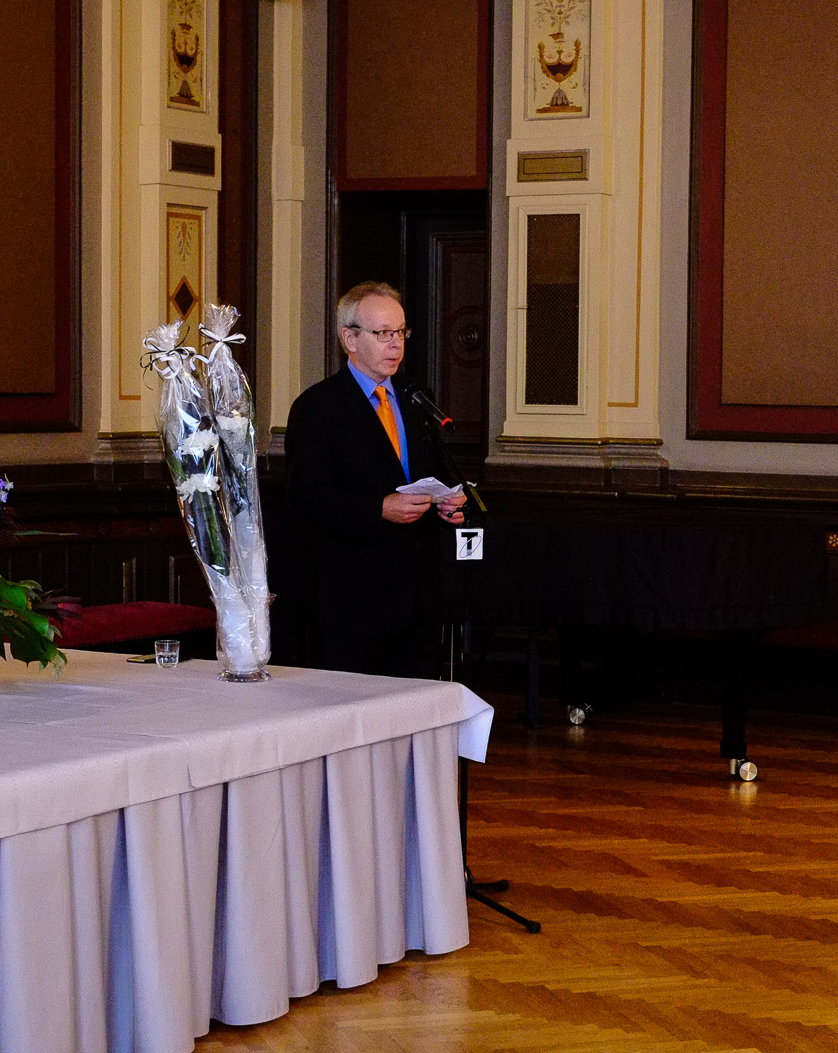 The City of Tampere kindly invited us with our friends, artists, colleagues and collaborators during the years to celebrate this event at Tampere City Hall on the opening afternoon of the 11th Backlight Photo Festival. General Manager of Culture and Recreation Services, Toimi Jaatinen, was hosting the event with heartwarming opening words.
"[…] Again and again I have been amazed how Backlight has known and foreseen in its selection of themes and artists what is current and what is yet about to come. Sententious themes like this years Boundaries of Independence are admirable. Backlight is the oldest still running photography festival in Finland and the stable quality of the event proves that it has a remarkable international network. The event has made photography known as an important genre of visual arts, it has been a part of the art education. The event is precious for Tampere, as it is the most international visual arts event in the region. Tampere Art Museum has been the main location for many years, but it is as essential that the event spreads across the city to various galleries and public spaces. There are people who wish, that it would be Backlight all the time, like Christmas. Luckily, we have Photographic Centre Nykyaika´s  Backlight keeping up the pre christmas party of photographic art! […]"
                  *
"Backlight has always been based on good personal relations and madness."
–Collective crystallisation at Backlight 1987-2017 meeting on May 2017.
Read more about the events history here: https://issuu.com/backlightphotofestival/docs/bl2017history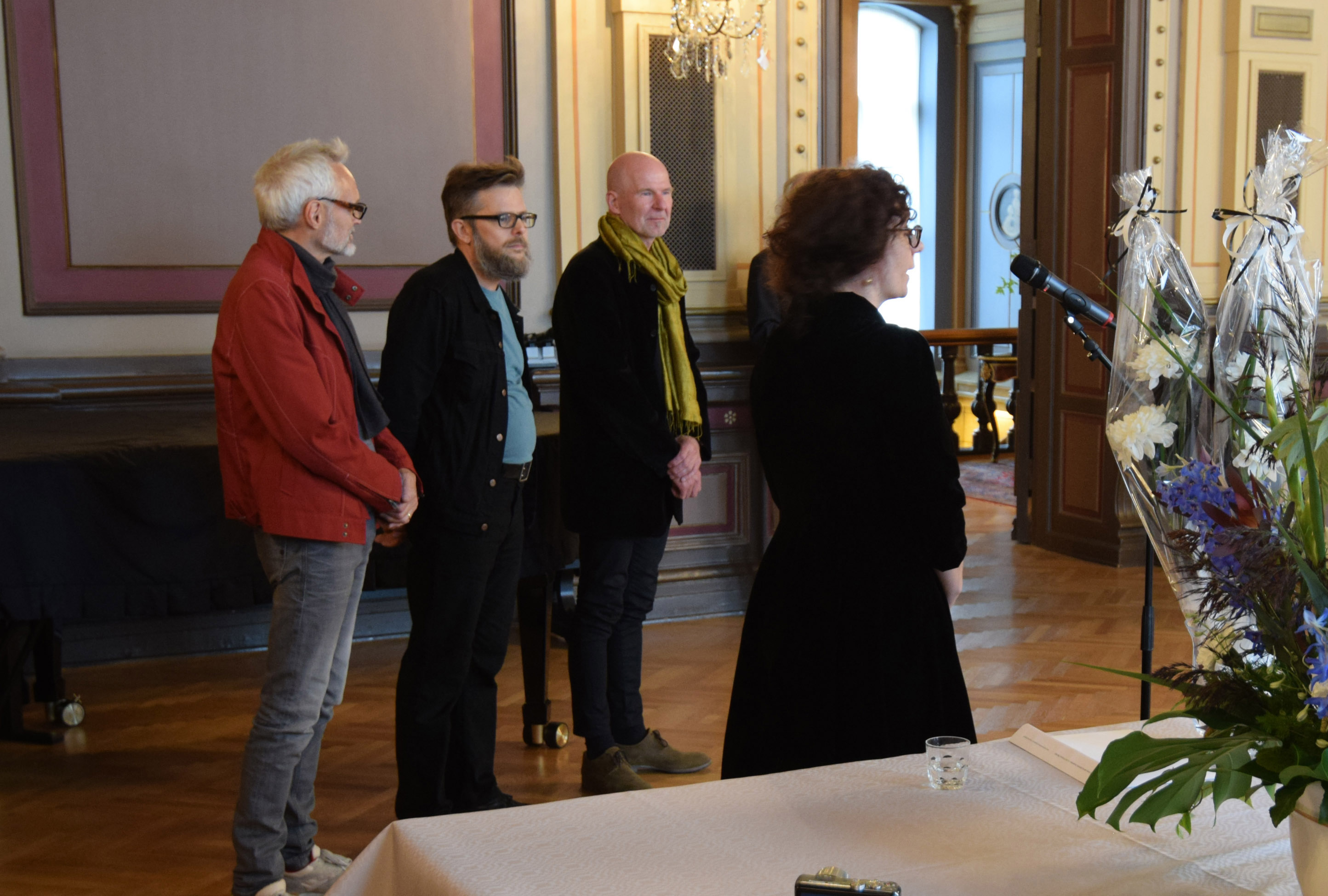 "Thirty years is a milestone for Backlight Photo Festival filled with many successes, growing pains, challenges, expectations and with an immeasurable amount of devotion, friendship, laughter, hard work and curiosity. The photography event (Photography Tampere 87), conceived by group of friends in 1987, has enabled various things to happen over the years that we could not have predicted beforehand. The event, run by a small association far from metropolises, has led to countless meetings, new collaborations, lifelong friendships and woven professional networks around the globe. Since then, Backlight has shaped a community and left the door open for anyone to return and bring along new friends and collaborators
This spring we met with Antti Haapio, Ulrich Haas-Pursiainen, Harri Laakso and Petri Nuutinen to look back on Backlight and discuss the different stages of the festival over the past 30 years and 10 festivals.  Over the years, each of us has had a deep attachment to the event and a commitment to making it one of a kind –faithful to its nature. Even when circumstances have been precarious, we have not for a moment doubted the value and significance of Backlight itself, not only to us but also to everyone involved. This has strengthened our resolve between the festival years and always, eventually, there arrived an idea, a friend, a partner or a possibility from somewhere that made it obvious that Backlight must continue. In order to survive, we have learned to count on the support of backup brigades; the countless individuals arriving from unexpected directions in time to lend a helping hand.
The theme of the open call, independence, also tells something about us, about the organizers. It says something about the adamancy, confidence, and absoluteness with which we ensured that the festival preserved its integrity: a triennial with it's own principles and values, producing social content without chasing momentary gains or following trends. As ourselves, but not on our own, we have managed to come a long way. Our thanks to those who have walked alongside us during these years; I am genuinely thankful for the work I have been able to do with you as well as for the friendships and communities that have formed around the festival, of which we are all part.
A warm thanks to all our friends and partners for their collaboration, dialogue and encouragement, whenever it was needed. Sincere thanks to the now over 400 artists whose ambitious and challenging series we are grateful to have been able to show in our exhibitions. Thanks to the collaborators and funders for your continuing support –your involvement has preserved the uniqueness of the event, year after year."