Backlight Photo Festival is delighted to present the exhibition Frame Stories with three Finnish artists Markus Henttonen, Iiu Susiraja and Maija Tammi at the international photography festival Organ Vida in Zagreb, Croatia.
Frame Stories – Markus Henttonen, Iiu Susiraja and Maija Tammi
Opening ceremony: 3rd September 2015 at 8 pm
Exhibition period: 4th – 18th September 2015
Venue: Lotrščak Tower, Strossmayerovo šetalište 9, Zagreb, Croatia
Links:
International photography festival Organ Vida, Zagreb, Croatia
With differing approaches these artists seek and question the essence of what is known – what do we think we know, what do we recognize and concede as common, real and accepted – and what goes beyond that in dreams, feelings and presumptions. How does it all look like when seen from the point in somewhere in between?
In Maija Tammi´s Milky Way the mystically inviting images combine myths and science on how the Milky Way was transformed and life itself begun. The continuity of life in forms of liquids, seeds and traveling particles form a mystery of what is real and what imagined. Time, as we measure it, becomes irrelevant, non-existing, yet constantly present.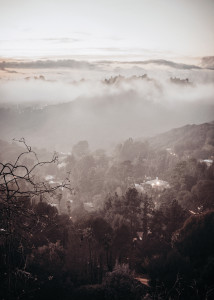 Time passes unreachably also with Markus Henttonen´s series Twisted Tales –Road to Hope. Memories and desires, dreams and hopes reform and expand the in-between of real and the imaginary with undefined, strange melancholy and distant longing on an on-going life-like journey.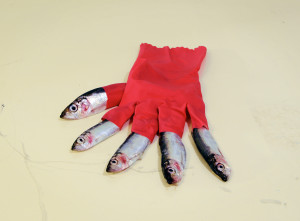 Iiu Susiraja´s journey begins from her home couch. With twisted humour and determined presence she travels far from the ordinary with her muse "everyday life". In her present two series Good Behaviour and Perfect Everyday Life she (per-)forms new insights with self-portraits and ordinary objects and by two ordinary objects forming a new one combined.  Susiraja bursts the real, the expected and appropriate by showing the emotional reality within all of us.
We would like to express our gratitude to Organ Vida team in Zagreb for their precious help with the preparations and to our funders in Finland: Finnish Cultural Foundation, Ministry of Education and Culture, The City of Tampere and Frame Visual Art Finland. Thank you all for making the realization of this exhibition possible.
Curator Tuula Alajoki