-Last weekend!
No matter whether individual, common or national–independence is a value. It is a desirable recognition, a sign of capability, coping, survival and strength–a matter of honour. It is an achievement whose sovereignty is admired and whose sanctity is defended. Becoming independent requires bilateral detachment, transfer of both po­wer and responsibility, redefining of borders and relations between neighbours, parents with their children, individuals with their surrounding communities as well as oneself with one's abilities.
Where these borders are drawn does not depend on us alone. As nations and as individuals we are dependent on each other and the changing values and demands of society as well as on global develop­ments. Economic, social and emotional dependencies on the affability and support of others, acceptance from our families, friends and the community forces us to adjust ourselves to limited independence and limit our decision making. This insight is also why we should not ignore but rather respect and support the independence and attempts of it, of others. The status of independence and the freedom that it brings is not a persistently commensurable state for any of us.
Top floor: Juha Arvid Helminen, Tito Mouraz, Michal Siarek, Borko Vukosav, Julien Lombardi, Sonja Hamad, Juha Suonpää, Miriam Stanke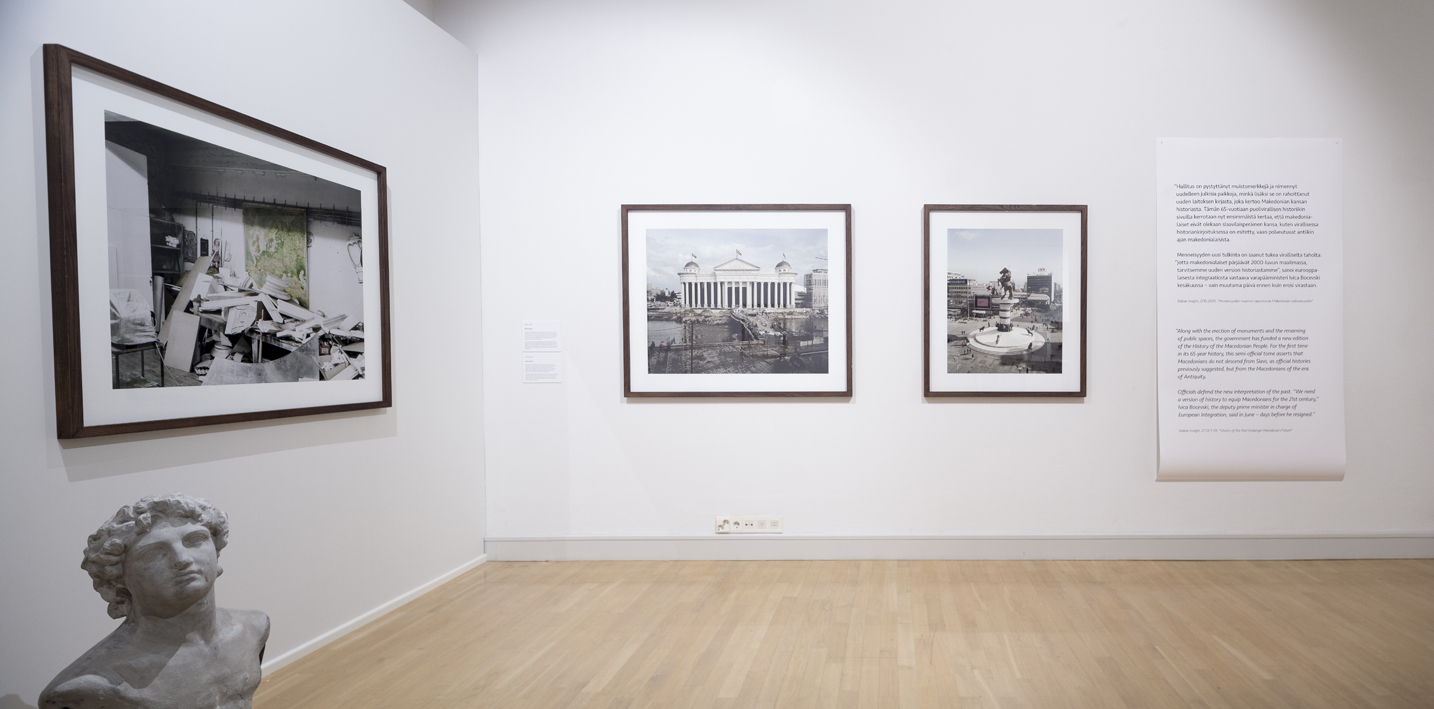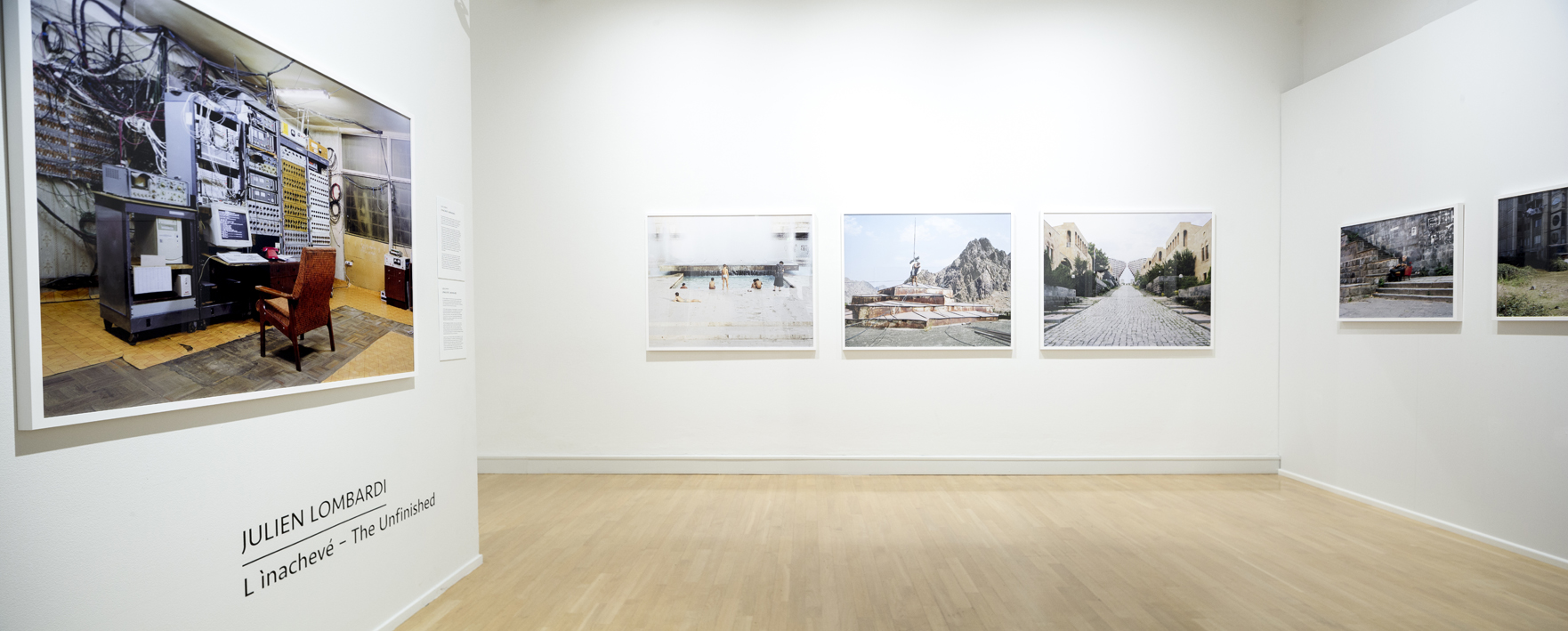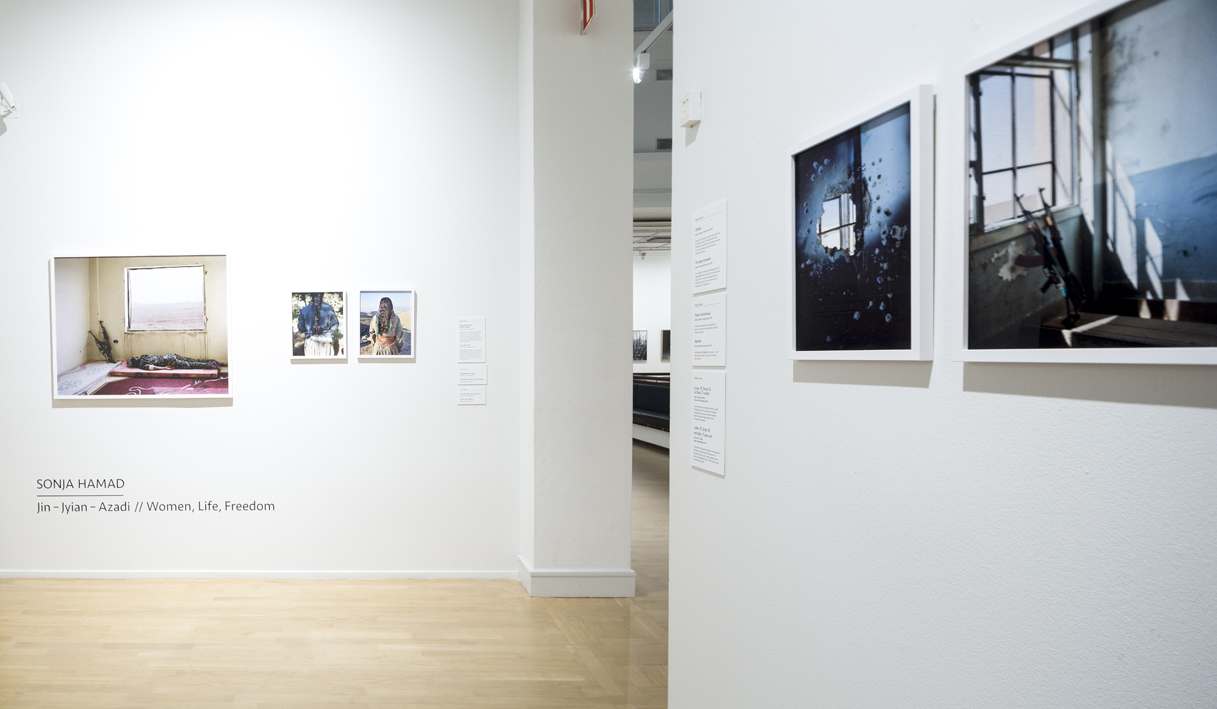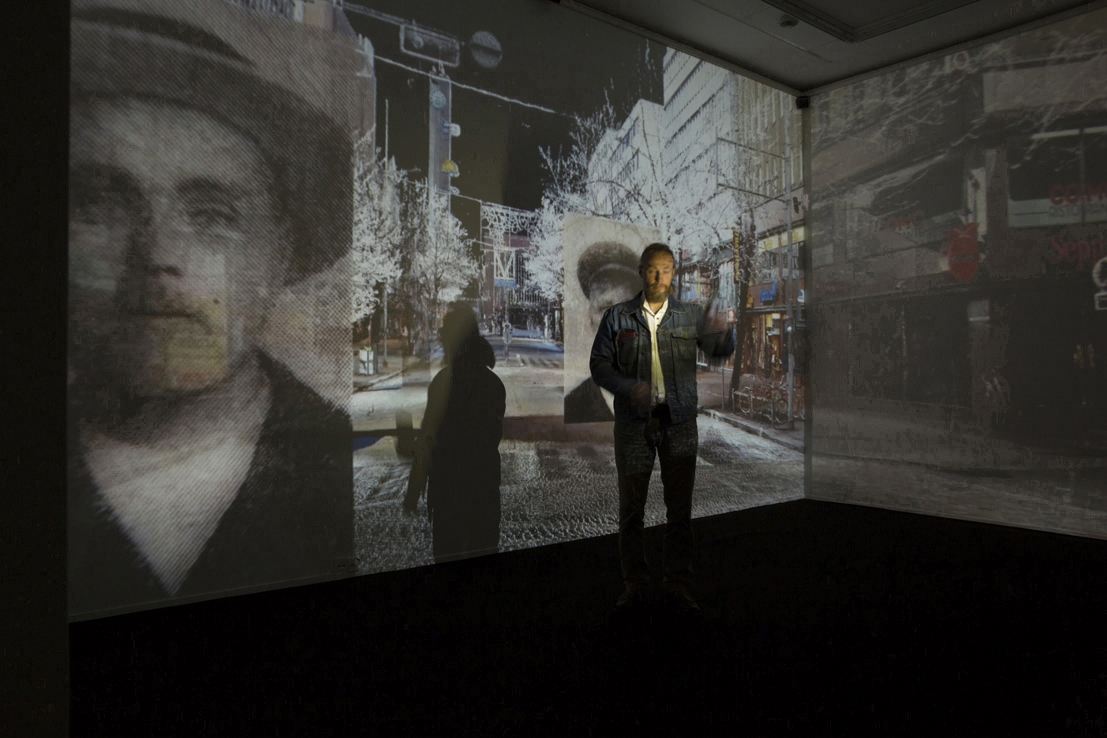 Middle floor: Jaakko Kahilaniemi, Daesung Lee, Marta Zgierska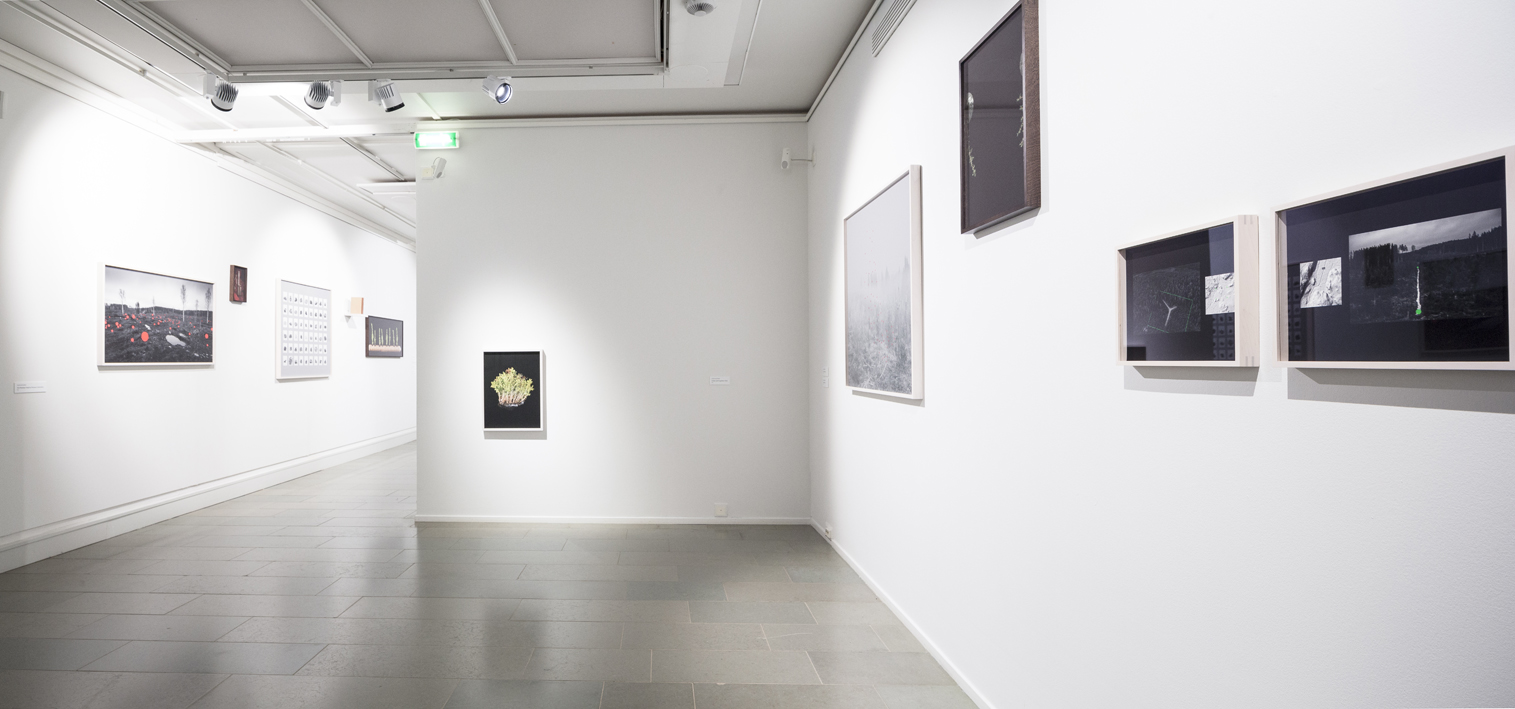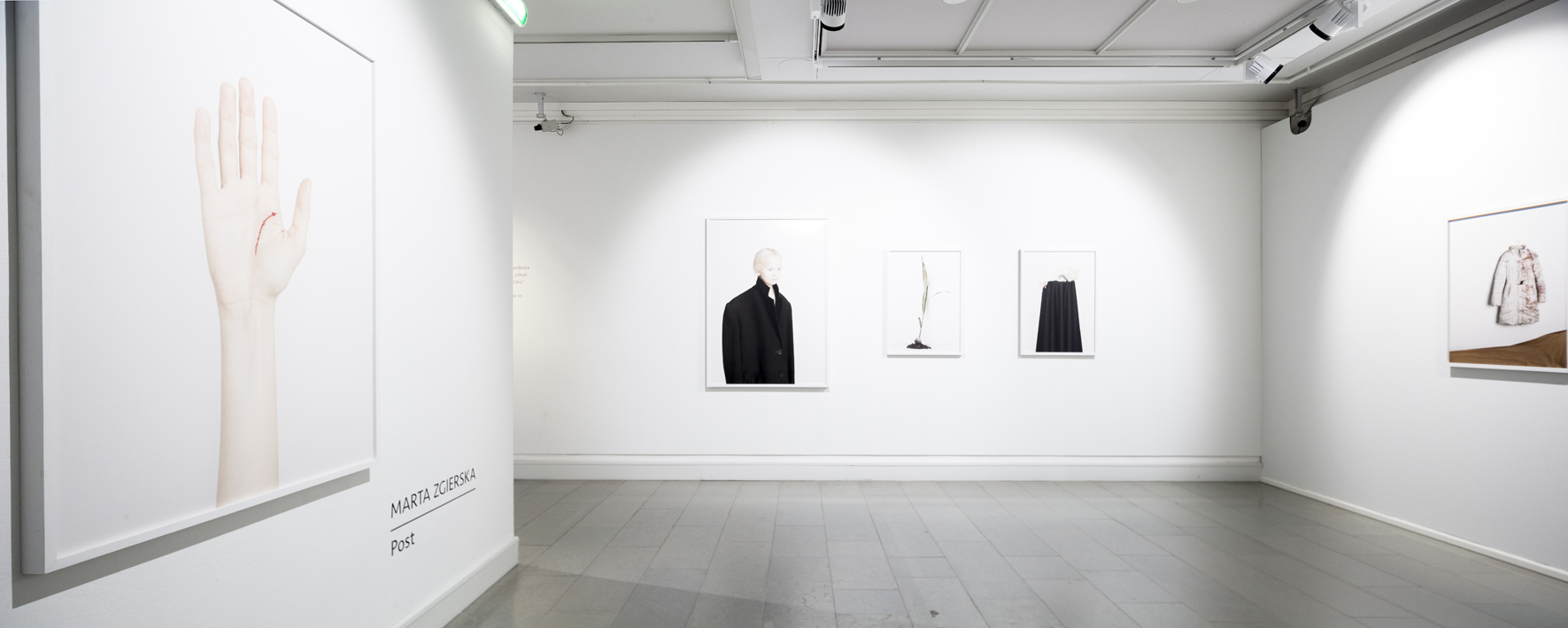 Ground floor: Sami Parkkinen, Stefano Giogli, Zaza Bertrandt, Mariya Kozhanova, Bénédicte Vanderreydt, Hanna Lenz, Nina Korhonen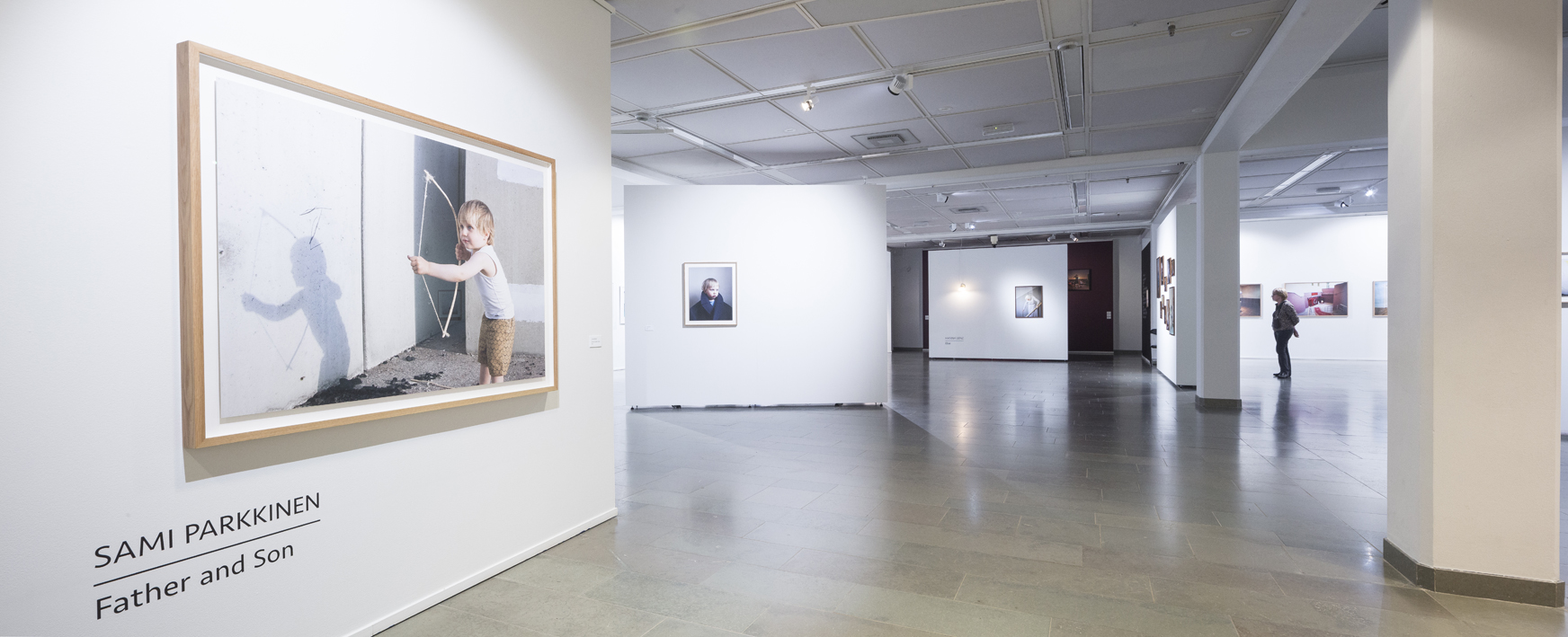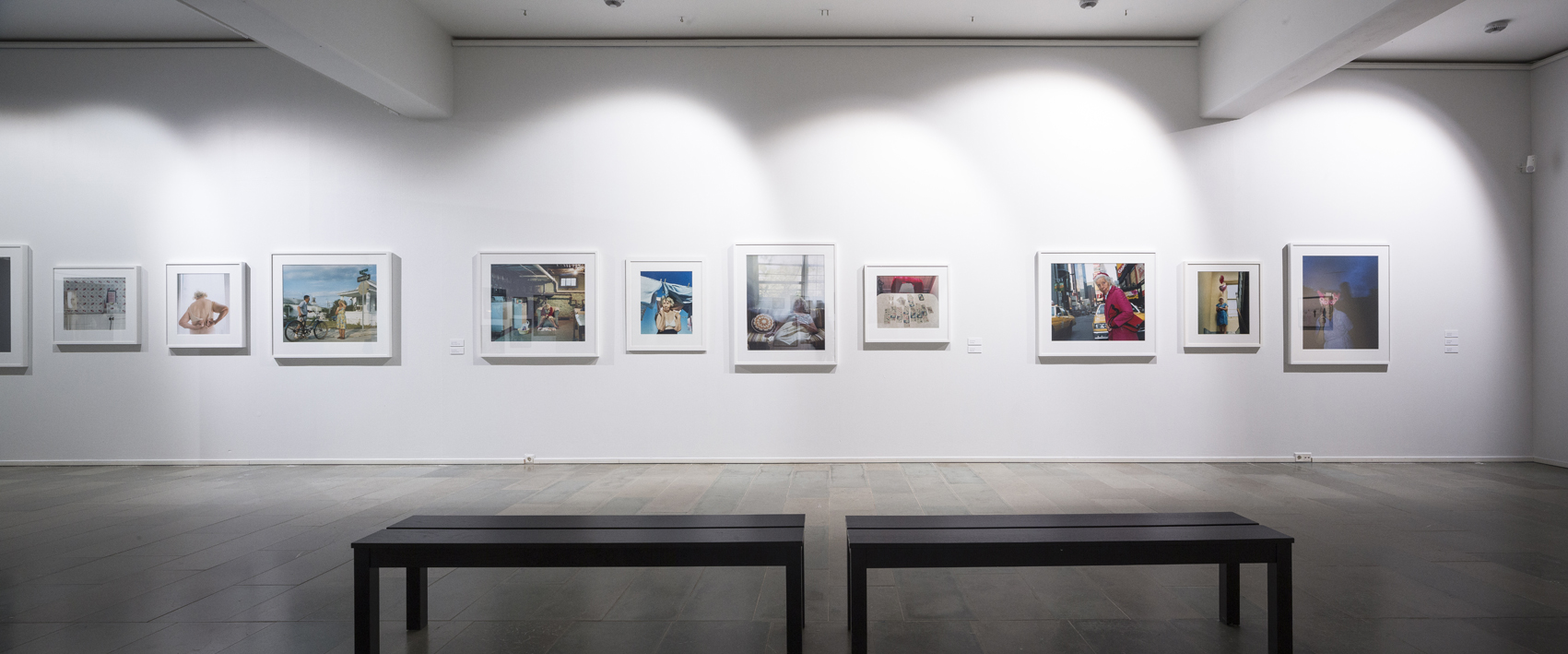 Enormous thanks to Tampere Art Museum for your continues support for Backlight Photo Festival. Special thanks to chief curator Tapani Pennanen for the discursive collaboration during the years, warm thanks also to the museum masters for the installation so well done and Jari Kuusenaho for the breathtaking installation shots. Huge thanks to Nina Tiitto at Ninan Kuvamaailma  for mastering the printing and Esa Malkki at Malkki for the framing. Still as always, the most sincere thanks to all our artists for letting us show your work at Backlight -it has been an honor.
Backlight ´17 open call jury:
Tuula Alajoki (FI), Miha Colner (SI), Ângela Ferreira (PT), Tina Schelhorn (DE)
Curator on location: Tuula Alajoki