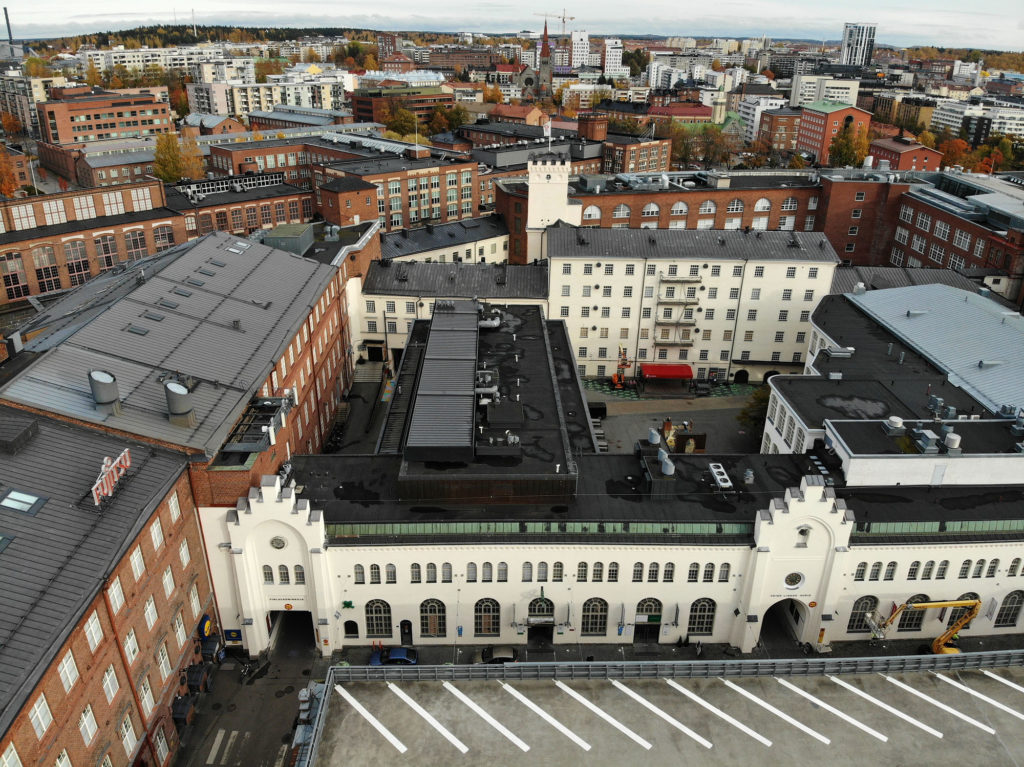 The main venue of the Backlight2020's Related Realities exhibition is Gallery Himmelblau.
Gallery Himmelblau is located in the historical Finlayson cotton mill area of the Tampere city center. Himmelblau has two exhibition spaces: the first hall has installation wall length 45 meters and space over 400 m² and the second 46 meters and 500 m². The both gallery halls give lovely opportunities for all kinds of installations on the mid-floor if wanted. Extra walls are possible to install.
The origin of the name Himmelblau is simply in a blue paint can: Himmelblau is German and means blue sky in English. Gallery Himmelblau and its studio's premises are next to Tammerkoski rapids, and the view from the windows is stunning.
Scottish James Finlayson founded the cotton mill in 1820. In 2020 Finlayson area turns 200 years and Himmelblau 30 years. In Himmelblau gallery space visitor can still feel the old spirit in the rough details like old meters, iron-cast pillars and sprinkler pipes. History resonates wonderfully with the comtemporary art and gives special atmosphere for the exhibitions.
Gallery Himmelblau  Finlaysoninkuja 9, 33210 Tampere, Finland Open : Tue–Fri 12 am – 6 pm, Sat–Sun 12 am – 4 pm. Free entry.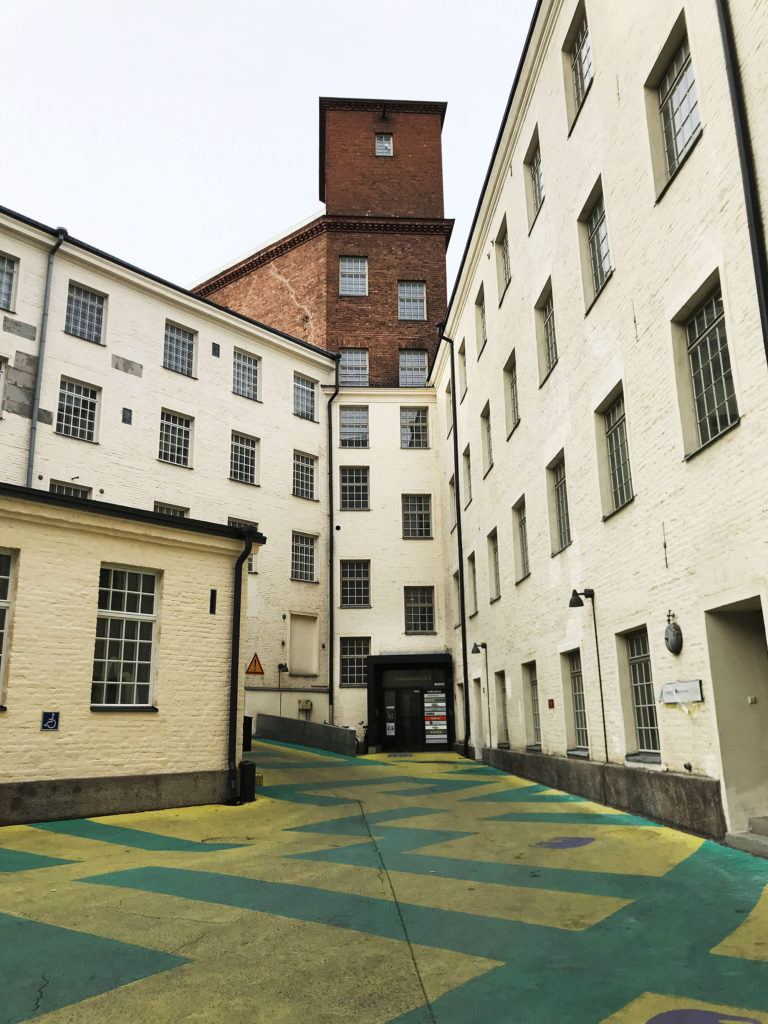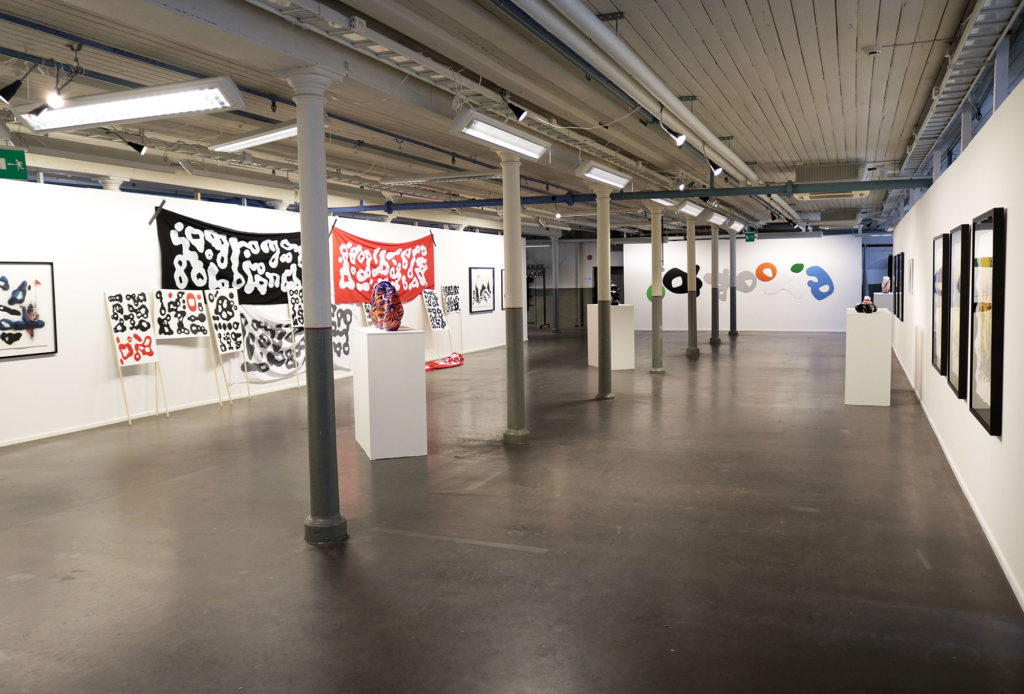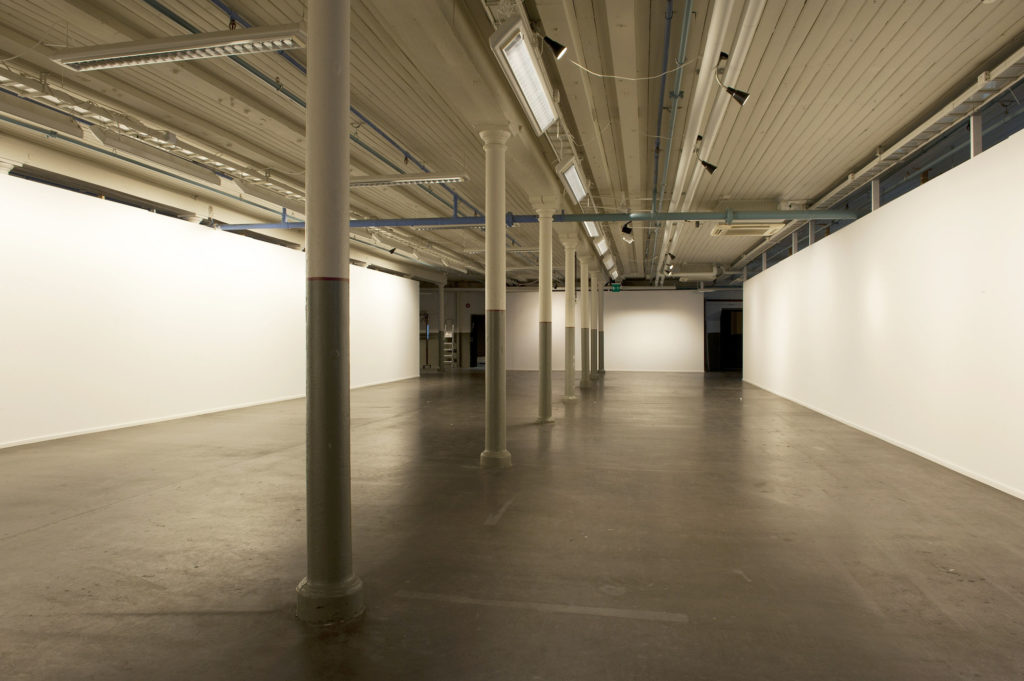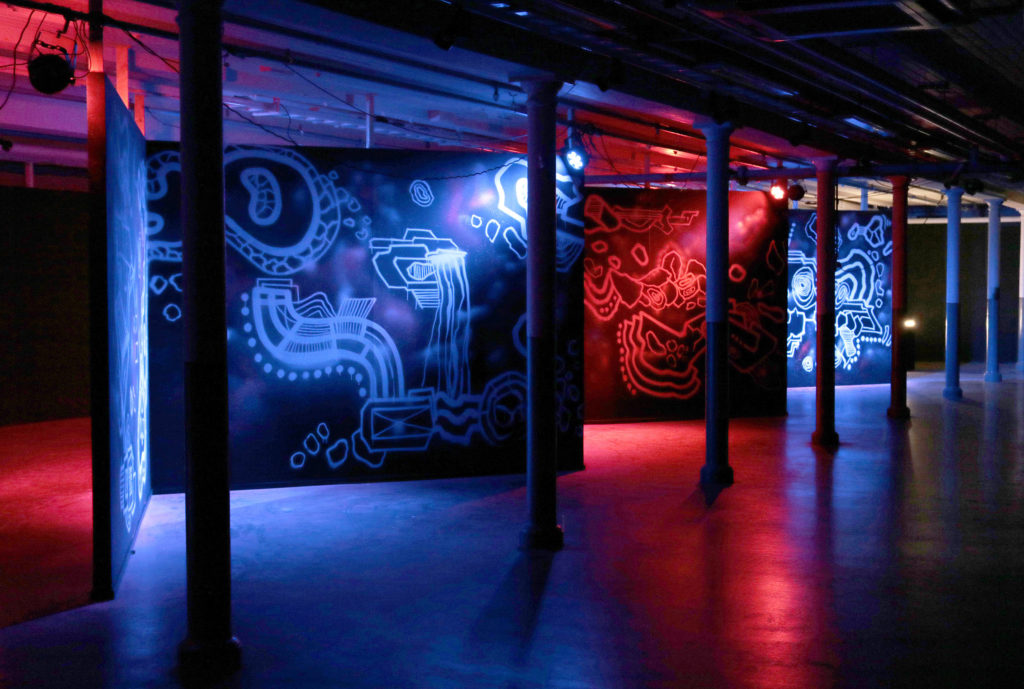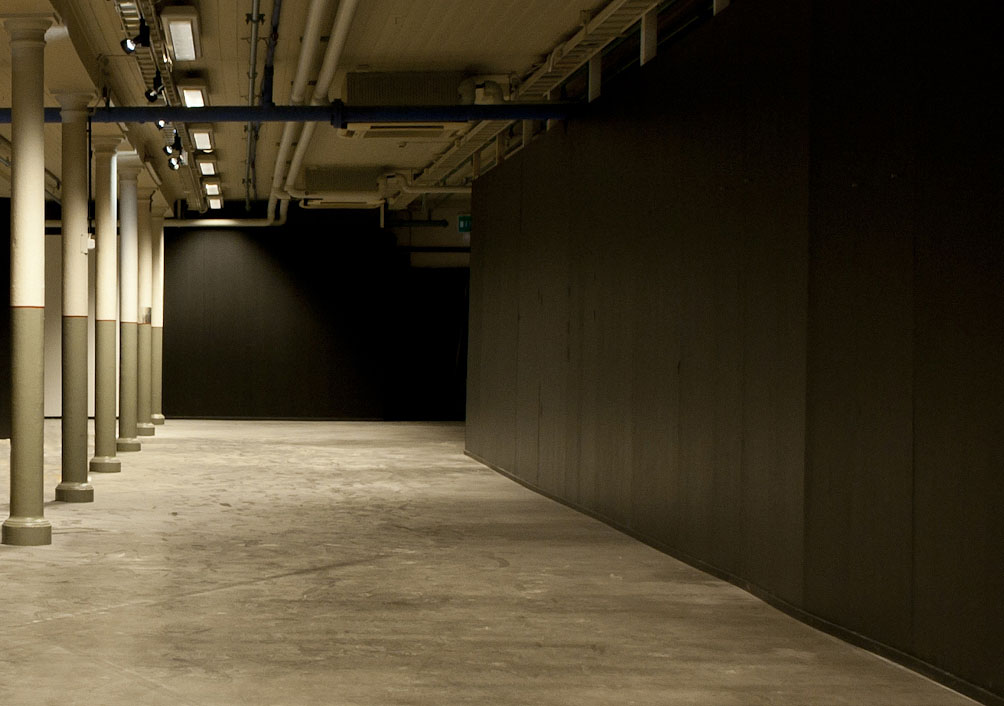 Drone photos: Harri Lundelin 2019, photos: Nuutti Päällysaho & Hannu Vanhanen 2019