Cruel Radiance, the 13th edition of the Backlight Photo Festival, will take place June 3 – October 15 in Tampere, Finland.
The festival is produced by Photographic Centre Nykyaika, the Majaoja Foundation and the Tampere Art Museum. The exhibitions are curated by Harri Pälviranta and Marko Karo, who have invited 12 artists and artist groups from 9 different countries to present their works in four different venues.
The artists of the Cruel Radiance exhibitions are: 
Fiona Amundsen and Kanariya Eishi (New Zealand and Japan)
Solmaz Daryani (Iran/UK)
Veli Granö (Finland)
HNV Collective: Felicia Honkasalo, Akuliina Niemi, Sinna Virtanen (Finland)
Susanne Kriemann (Germany)
Noelle Mason (USA)
Ali Akbar Mehta (Finland)
Anastasia Mityukova (Switzerland)
Susan Schuppli (UK)
Anais Tondeur (France)
Toshio Fukada (Japan)
Eiichi Matsumoto (Japan)
The venues for the festival are Photographic Centre Nykyaika, Gallery Koppelo, Gallery Saskia and Tampere Art Museum.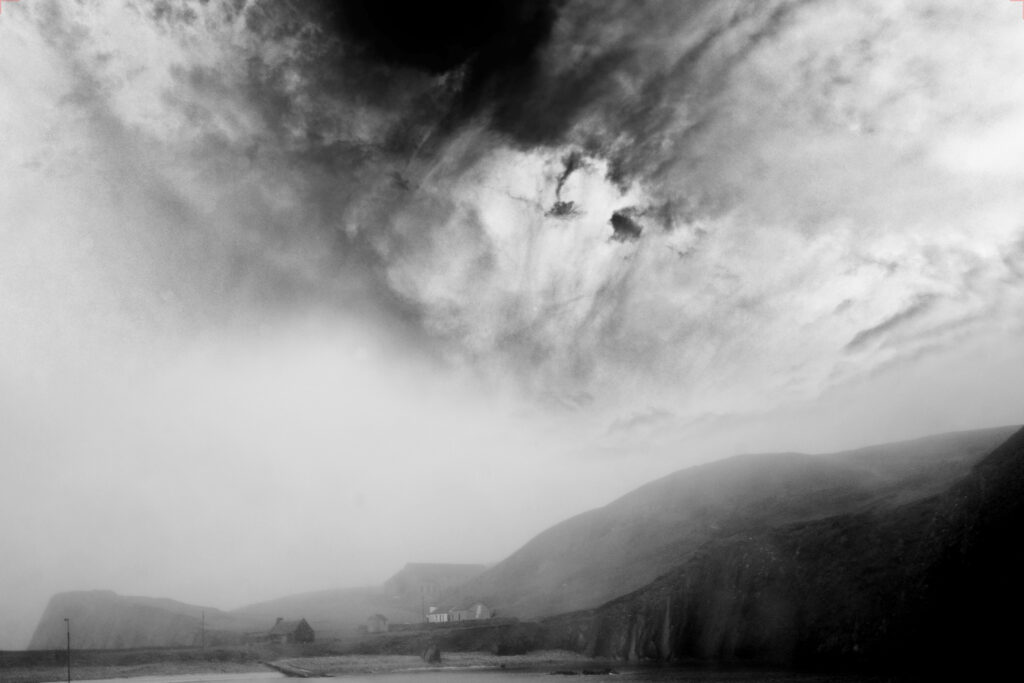 Backlight-valokuvafestivaalin taiteilijat on julkaistu
13. kansainvälinen Backlight-valokuvafestivaali järjestetään Tampereella 3.6.–15.10.2023 teemalla Julmaa valoa.
Festivaalin tuottavat Valokuvakeskus Nykyaika, Majaoja-säätiö ja Tampereen taidemuseo. Näyttelyiden kuraattorit Harri Pälviranta ja Marko Karo ovat kutsuneet Tampereelle 13 taiteilijaa ja taiteilijaryhmää 9 eri maasta. Teoksia nähdään Valokuvakeskus Nykyajassa, Galleia Koppelossa, Galleria Saskiassa and Tampereen taidemuseossa.
Julmaa valoa -näyttelyiden taiteilijat ovat:
Fiona Amundsen ja Kanariya Eishi (Uusi Seelanti ja Japani)
Solmaz Daryani (Iran/UK)
Veli Granö (Suomi)
HNV Collective: Felicia Honkasalo, Akuliina Niemi, Sinna Virtanen (Suomi)
Susanne Kriemann (Saksa)
Noelle Mason (USA)
Ali Akbar Mehta (Suomi)
Anastasia Mityukova (Sveitsi)
Susan Schuppli (UK)
Anais Tondeur (Ranska)
Toshio Fukada (Japani)
Eiichi Matsumoto (Japani)