We are proud to introduce the international jury for the Backlight ´20 open call: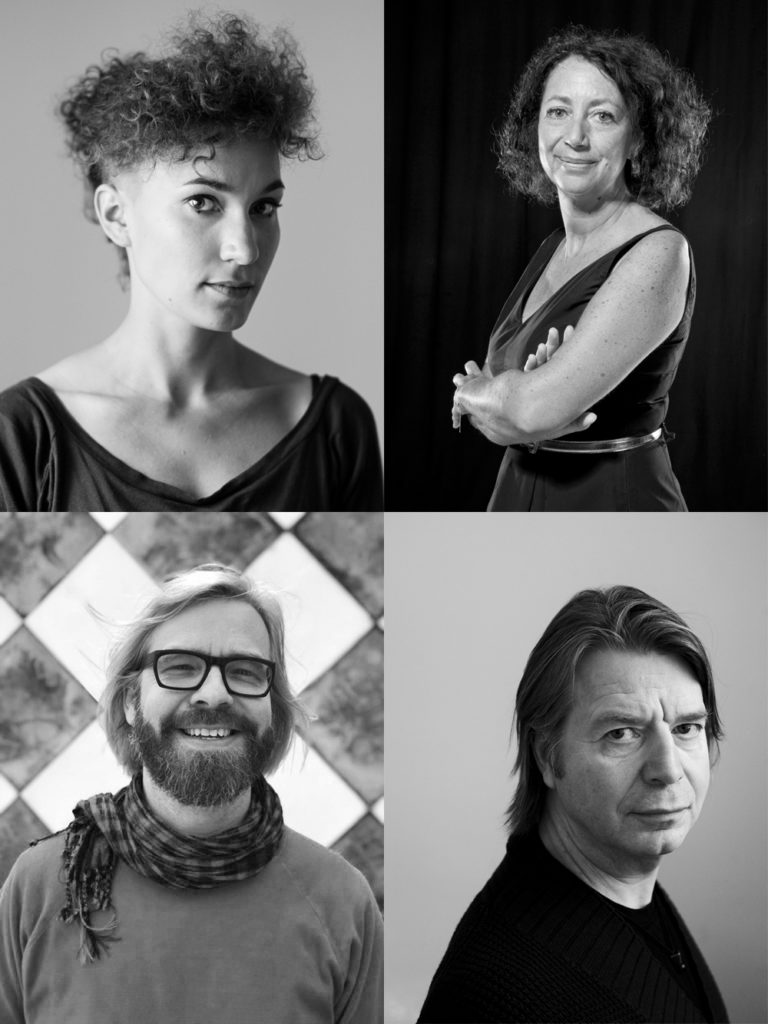 Ariane Koek is an internationally active British producer, curator, consultant and writer – and "a recognized world leader in the field of science and art" (Andrea Bandelli Director of Science Gallery International). She specialises in initiating, designing and curating interdisciplinary programmes, residencies, events and workshops. She is also known for nurturing established and young creative talent across disciplines.
Maija Tammi is a Finnish artist and Doctor of Arts, whose photographs, videos and installations examine the liminal areas of disgust and fascination, science and aesthetics. She regularly collaborates with scientists and musicians. Tammi has for example visually examined biologically immortal cancer cells, human- looking robots and created images resembling outer space from microscopic matter.
Hannu Vanhanen is a curator, educator, photographer and writer based in Tampere, Finland. He is the director of the Backlight Photo Festival (2019-) and an adjunct Professor in the Faculty of Art and Design at the University of Lapland (2010-). Vanhanen has worked as a professor and a senior lecturer of photojournalism at the University of Tampere , and has lectured and taught photography abroad.
Lars Willumeit is an independent curator, author, art educator and photo editor based in Switzerland. He has been working with the medium of photography in many forms since 1993, and is currently a curator at the Musée de l'Elysée in Lausanne. With degrees in Social Anthropology and Curatorial Studies, his interests are in photography, documentarisms, regimes of representation, and visual cultures.