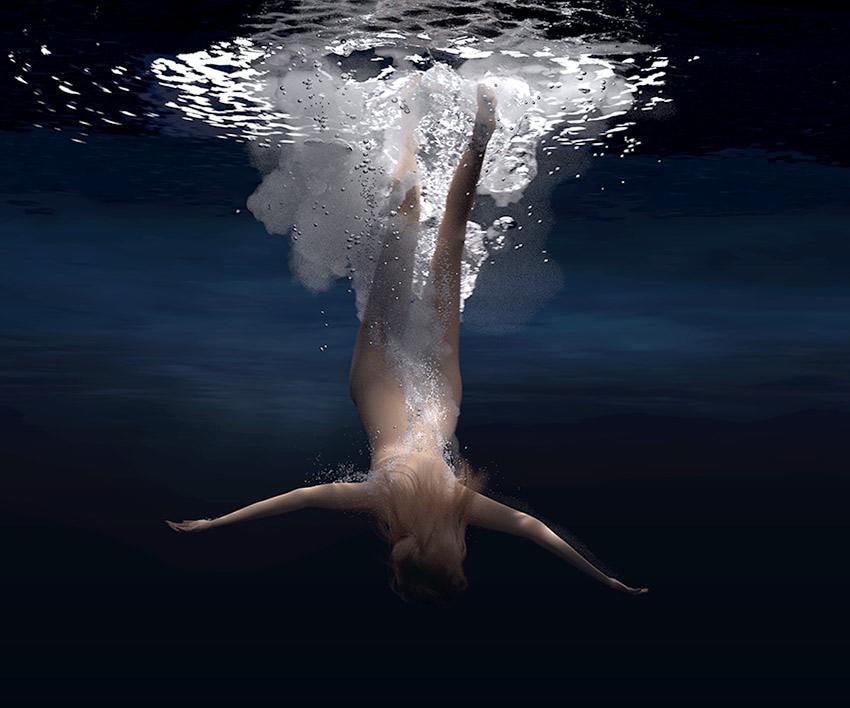 The 12th Backlight Photo Festival triennial stays true to its pioneering spirit in announcing the theme for the upcoming 2020 festival: Related Realities – Photography meets science and new technologies. The festival creators have as their ambition for Related Realities to nourish and boost discussion between art photography and science.
Artists will be invited to show documentary and fine art photography in exhibitions and create installations together with experts from computer-assisted photography, virtual technologies, sound and exhibition design. In addition to exhibitions and installations, the festival will feature a lecture series on photography, science and new technologies, a workshop on exhibition design, and portfolio reviews.
Backlight is led by festival director adjunct professor Hannu Vanhanen and project steering group members: media artist Ami Hyvärinen, art curator Sirpa Joenniemi, and artist-researcher Maija Tammi. Backlight will bring together an international team of curators to ensure a world-class selection of artworks.
Valokuvan ja tieteen
todellisuudet kohtaavat
Backlight2020:ssa
Backlight2020:n valokuvafestivaalin pääteema on Related Realities – Todellisuudet kohtaavat. Taiteen ja tieteen todellisuuskäsitykset, uskomukset ja niiden pimeät puolet kohtaavat valokuvanäyttelyissä ja uusia teknologioita hyödyntävissä installaatioissa.
Valokuvakeskus Nykyajan joka kolmas vuosi järjestämä Backlight-triennaali on yksi Pohjois-Euroopan suurimmista ja vanhimmista kansainvälisistä valokuvafestivaaleista. Tapahtuma valtaa syksyllä 2020 useat tamperelaiset taidemuseot ja galleriat. Tällä kertaa festivaalin installaatiot levittäytyvät myös kaupungin julkisiin tiloihin.
Backlight2020:n festivaalijohtaja, visuaalisen viestinnän dosentti Hannu Vanhanen vastaa mediataiteilija Ami Hyvärisen, taidekuraattori Sirpa Joenniemen ja valokuvaaja-tutkija Maija Tammen kanssa triennaalin suunnittelusta. Backlightiin haetaan valokuvaajia esittelemään taide- ja dokumenttivalokuvanäyttelyiden lisäksi tietokoneavusteisia, virtuaaliteknologioihin ja ääni- sekä tilasuunnitteluun perustuvia installaatioita, jotka tieteen ja taiteen tekijät toteuttavat yhdessä.