The Backlight Photo Festival is one of the oldest and largest international photography festivals in Northern Europe. The 16th edition of the Backlight triennial is the most extensive ever and will be held at Tampere, Finland from September 4 to November 8, 2020.
The Backlight2020 artists and photographers will display photographic works, installations, augmented reality, virtual reality and multimedia projects that investigate and discover the connections between a multiplicity of our world's realities, using science, technology and art.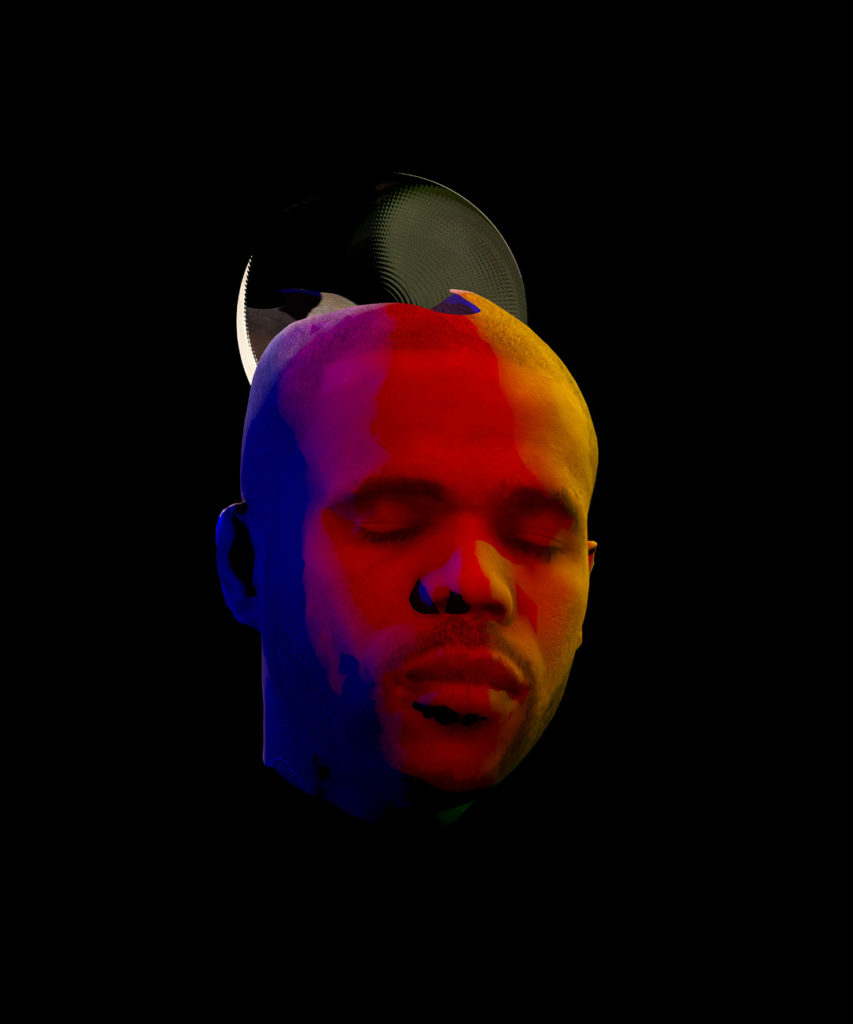 Carlos Trancoso, ANN, 2020 Video projection in polymer pyramid

The main exhibition of Backlight2020 Related Realities will be in Gallery Himmelblau on September 4st – November 1st, 2020. The exhibition will ask: How do different realities relate – or not – to each other? If there are different realities, can we trust reality-as-truth? We received well over 600 applications in the open call for the Related Realities exhibition. Our international curatorial team – Arianne Koek (UK), Lars Willumeit (Switzerland), Maija Tammi (Finland) and Hannu Vanhanen (Finland) – selected 23 artists and we have now the great pleasure to announce the Related Realities artists for you!

John Angerson (England)
Marjolein Blom (Netherlands)
Guilherme Gerais (Brazil)
Chirag Jindal (New Zealand)
Karl Ketamo (Finland)
Sjoerd Knibbeler (Netherlands)
Karina-Sirkku Kurz (Finland)
Michel Le Belhomme (France)
Marie Lukasiewicz (France)
Sami Lukkarinen and Roope Mokka (Finland)
Andrei Nacu (Romania)
Sarker Protick (Bangladesh)
Andy Sewell (England)
Daniel Stier (Germany)
Sameer Tawde (India)
Carlos Trancoso (Portugal)
Miia-Mari Virtanen (Finland)
Saana Wang (Finland)
Timo Wright (Finland)
Sheung Yiu (Hong Kong)
Ksenia Yurkova (Russia)
Alba Zari (Italy -Thailand)
More information on the other Backlight2020 exhibitions will be available soon. The Space Works exhibition will take place September 12–November 8 at the Tampere Art Museum, Visual Catalysts September 25–October 18 at the Culture House Laikku, Bénédicte Vanderreydt's in Utero September 4–28 at the Gallery Nykyaika and Light in the Tunnel September 4–December 31 at the Ratina tunnel gallery. In addition to indoor and outdoor exhibitions, screenings and installations, the festival features lectures and seminars on photography, science and new technologies, as well as portfolio reviews.

Backlight2020 is planning the festival according to all safety regulations concerning the coronavirus. You can check the latest coronavirus updates in Finland here: coronavirus update